Well, I know there are already dozens of articles about eCommerce trends in 2021. But I want to do my bit and make this article a kind of introduction to my subsequent articles, in which I plan to tell more about these trends and share hacks on each of them.
So, great news! The share of eCommerce has grown steadily before, is growing now, and is predicted to accelerate in the coming years. According to Statista, in 2019, 14.1% of all retail sales in the world were online sales. This figure is expected to reach 22% in 2023. And if you are not impressed with the percentages, take a look at some dollar forecast: $3.53 trillion in 2019 will become $6.54 trillion by 2022.
Of course, the sad Covid-19 pandemic had a hand in this and sparked a surge in eCommerce. According to Wunderman Thompson Commerce, 38% of people are more adept and more willing to use digital technology than they were before the lockdown. I am not a cynic, but, obviously, now is the best time to start improving your online store and introducing new trends into it (actually, yesterday).
It is worth mentioning here that eCommerce is a complex phenomenon that combines various fields. And, of course, each of them was affected by changes caused by the general development of technologies and the main engine of progress – consumer expectations! Therefore, all trends can be divided into conditional groups. Multichannel Commerce – to marketing trends; fast free shipping – to logistics; a variety of payment methods – to financial… I will not write about them today.
The goal of this article is to highlight three powerful and multifaceted eCommerce trends in 2021 that relate directly to your online store as a product.
1. Technology Improvement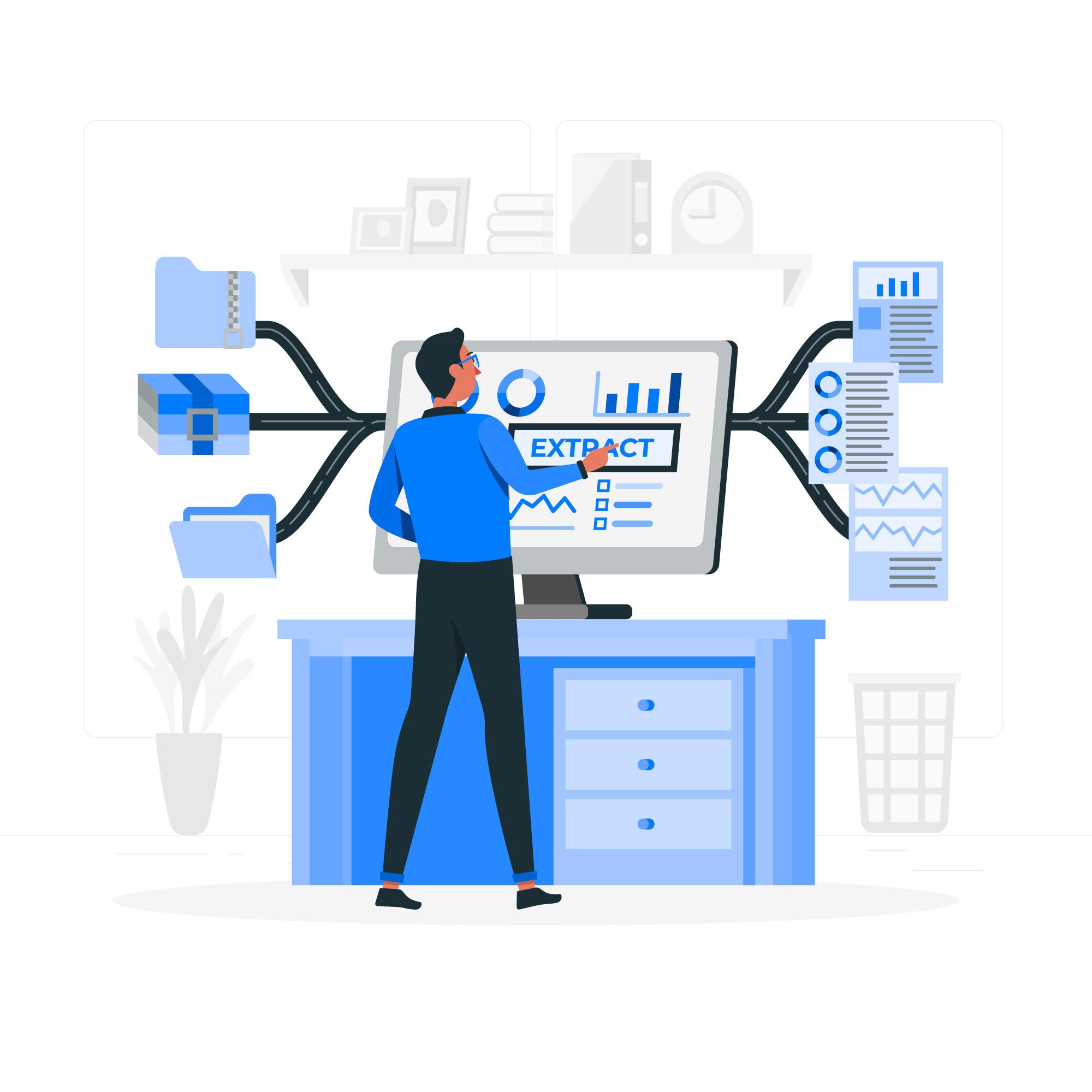 Where else would a software engineer start if not with technology? You can blame me for nerdiness, but technology really does play an important role in sales. If your website is down due to a server error, what difference does it make in which color is your Checkout button?
According to Baymard's research, website errors and crashes are the reason for the carts' abandonment 13% of the time! Meanwhile, the average rate of abandoned carts is 69.80%. And in how many cases do consumers fail to reach your shopping cart due to an error, crash, or slow website loading?
Of course, online stores have already noticed this problem, and they will solve it in 2021, becoming faster and better. That is the general prediction of niche analysts, but how exactly is this to be realized? I will give you my own forecast.
According to 2Checkout, in 2019, 40% of respondents named the choice of technology for an online store as the biggest challenge to eCommerce. I am sure that over time, this number not only did not decrease but also grew along with the growth of the number of those technologies. All this time, I have the honor to observe how more and more online stores refuse self-written, custom solutions in favor of ready-made platforms such as Salesforce, BigCommerce, Shopify, and others. In this case, most of the responsibility for technological parameters is transferred to the shoulders of these very platforms. And for them, improving loading speed and reducing the number of crashes is a matter of survival. In this regard, I am preparing a separate article for you entitled "Why you don't need a self-written online store."
In the meantime, here's my prediction: in 2021, even more stores will move to eCommerce platforms, and there will be much fewer self-written solutions.
2. Mobile first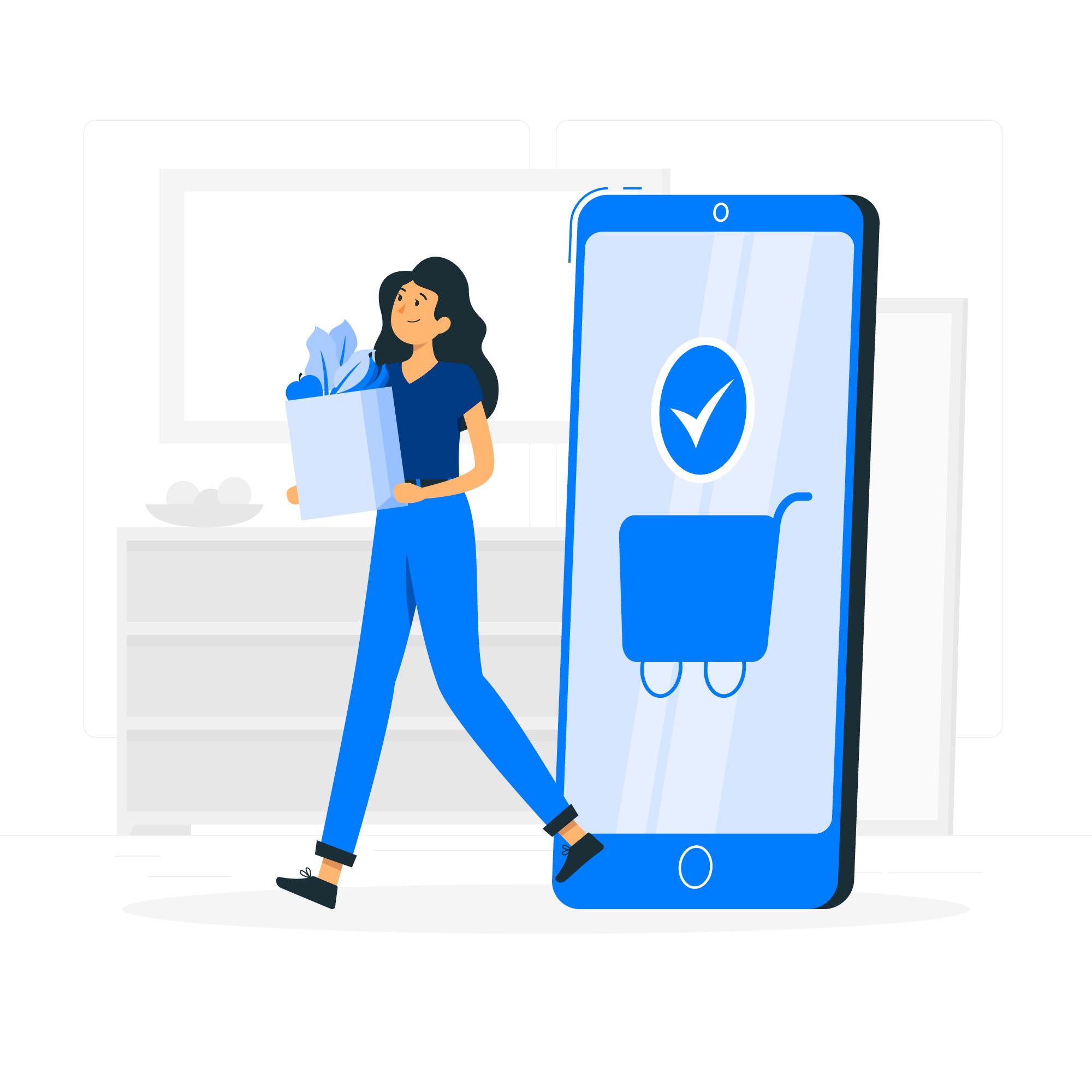 How many times experts told us about this, but creating a mockup and design of a new web page, we still start with the desktop version! Statista predicts a 15% growth in mobile sales by the end of 2021, which equals 53,9% of all U.S. eCommerce sales. Also, a new generation of consumers often prefers apps over web versions of stores. And the development of such an application for your store can also be beneficial to you by the ability to send native push notifications.
But usually, when it comes to the mobile first approach, we are talking about UX. Along with the fact that smartphones have more and more active users, mobile versions of online stores are becoming more convenient. A prime example and eCommerce trend 2021 is the simplification of the checkout process. Have you tried filling out the large form on your smartphone? It's awfully inconvenient without a desktop keyboard!
Thus, we get 26% of abandoned carts due to a long and complicated checkout process (Baymard's research). Hence, the general prediction from niche analysts: in 2021, most online stores will simplify, shorten their checkout processes, and add autocomplete functionality as an option.
But I would like to consider the mobile-first phenomenon in a more comprehensive way. It goes without saying that an e-store should be handy for a smartphone user, but it's not just about convenience. Our smartphone, in most cases, is the habitat of an integral part of the life of a modern person… Namely, social networks! We spend a lot of time in these hypnotizing applications, and we trust them. Not surprisingly, according to Marketing Charts, 49% of American consumers find new products on Facebook. It is followed by Instagram and Pinterest. And yes, social media advertising is an eСommerce trend in 2021, but that's not what I'm talking about right now.
Here's my prediction: in 2021, online stores will not only use social media integrations more actively, but they themselves will look more like social media!
And if you don't understand now what I mean, you probably don't know about the new format from Google called Web Stories yet. But don't worry, I will write a great article about them soon.
By the way, my own service is aimed at generating Web Stories from regular eCommerce product pages, so feel free to check it out 🙂
3. Visual Commerce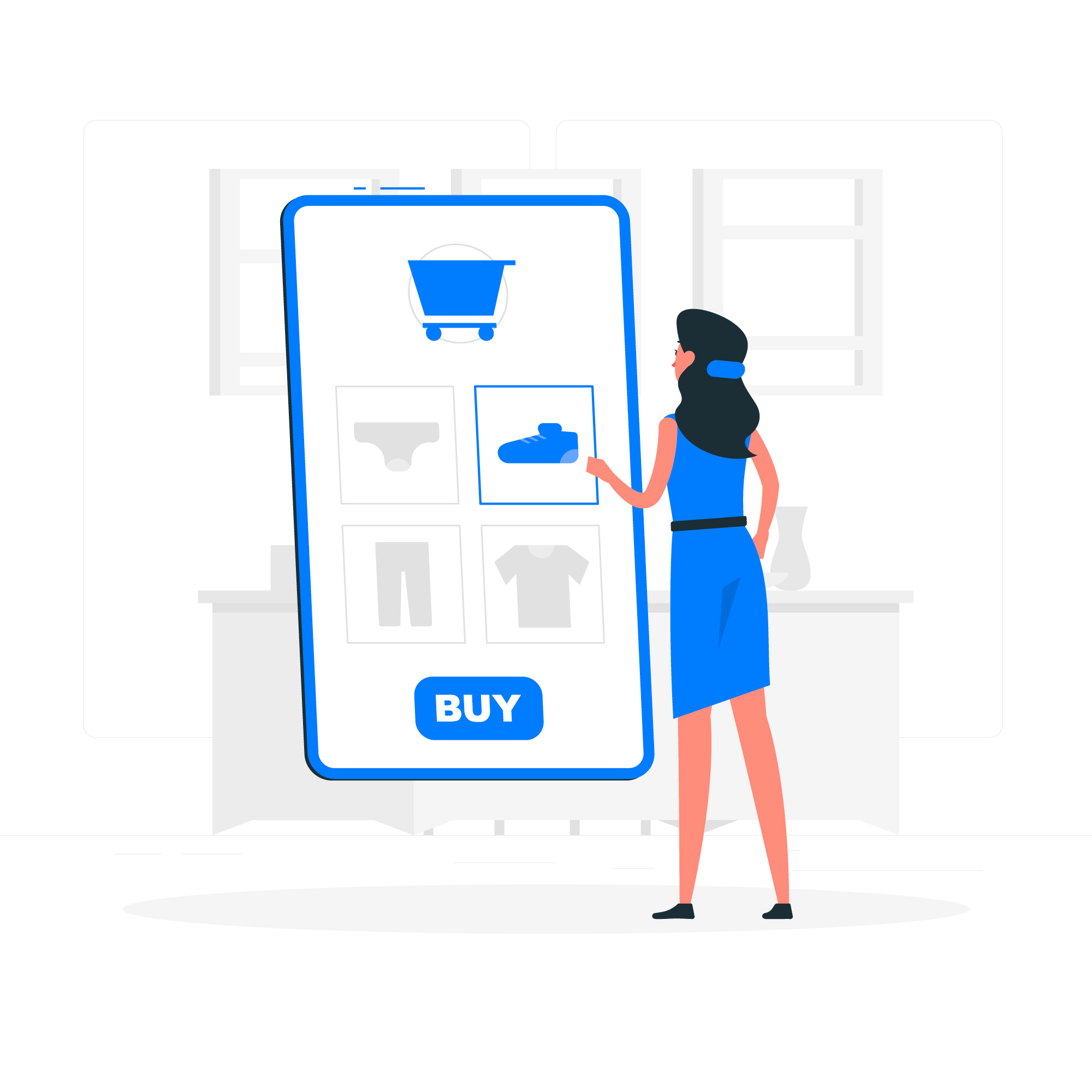 This point, as for me, logically follows from the previous one, since social networks are focused on visual images – pictures, videos, interactive. But at its core, Visual Commerce integrates many modern technologies to help the consumer evaluate the product as best as possible.
After all, this can be called the main problem of eCommerce and its weakness compared to physical stores, right? Going to an offline store, we can touch any product, examine it from all sides, understand its real size, color, material, and even try it on ourselves. As for online shopping, we are forced to order a product at our own risk in anticipation of that famous Expectation / Reality thing.
According to BigCommerce, 78% of Americans would like to see more product images on eCommerce websites, and 30% would like to see video product demos. And representatives of eCommerce are going to satisfy these wishes in 2021 – however, not limited to pictures and videos.
After all, there are also panoramic photos, photo and video reviews of existing consumers, and even augmented reality! Still pretty hard to develop, it is already showing up in big eCommerce businesses. For example, a virtual try-on of cosmetics at Loreal, or the opportunity to see how a piece of furniture will fit into your interior at Ikea. And those stores that are not yet ready for such experiments will certainly try to make the existing visual content better.
That is the forecast from niche analysts! And this time, it matches my own. In my next articles, I plan to write more about visual content. Both from a marketing and technology point of view. In the meantime, I'm open to conducting free consultations about your online stores. I will gladly make a quick analysis for you and send you my findings and suggestions by email. For this, please fill out the form below: be sure to indicate your store URL and specify your questions in the message at will 👇