Hey there! I'm Alex Brik, and this is my blog devoted to the hacks and the latest trends in eCommerce. I try to study the issue comprehensively and consider all the aspects in my articles, from the technical nuances of eCommerce platforms to the best practices of UX. So if you are interested in how to set up your online store correctly, attract more traffic, improve conversions, etc., welcome to my world!
Who am I?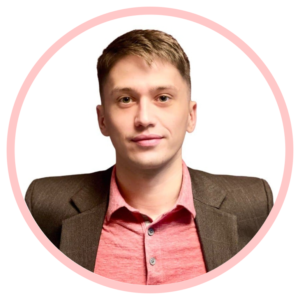 Alex Brik, eCommerce expert with 7 years of experience in this field. Starting as a certified software engineer, he delved into the business specifics and came up with his own tools and services for online stores. Years of working with a wide variety of clients gave him an understanding of the needs of eCommerce representatives. So now he is not only an IT businessman but also a blogger and a private consultant.
By the way, now I'm open to conducting free consultations about your online stores. I will gladly make a quick analysis for you and send you my findings and suggestions by email. For this, please fill out the form below: be sure to indicate your store URL and specify your questions in the message at will 👇
Let's analyze your store!